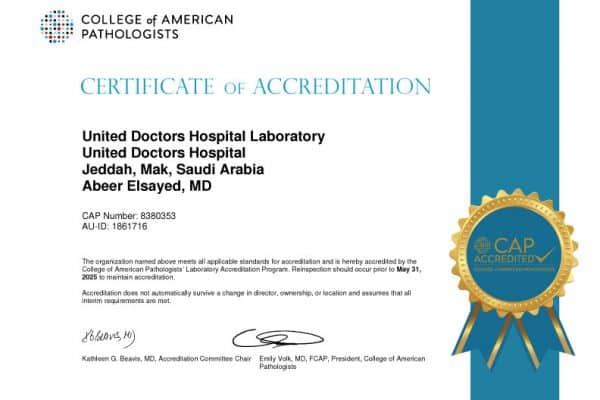 We are excited to announce the recent remarkably exceptional achievement of United Doctors Hospital for carrying off CAP (Accreditation) with an overwhelming result. This milestone is achieved through hard work and dedication by all staffs and a strong commitment to excellence by the governance team.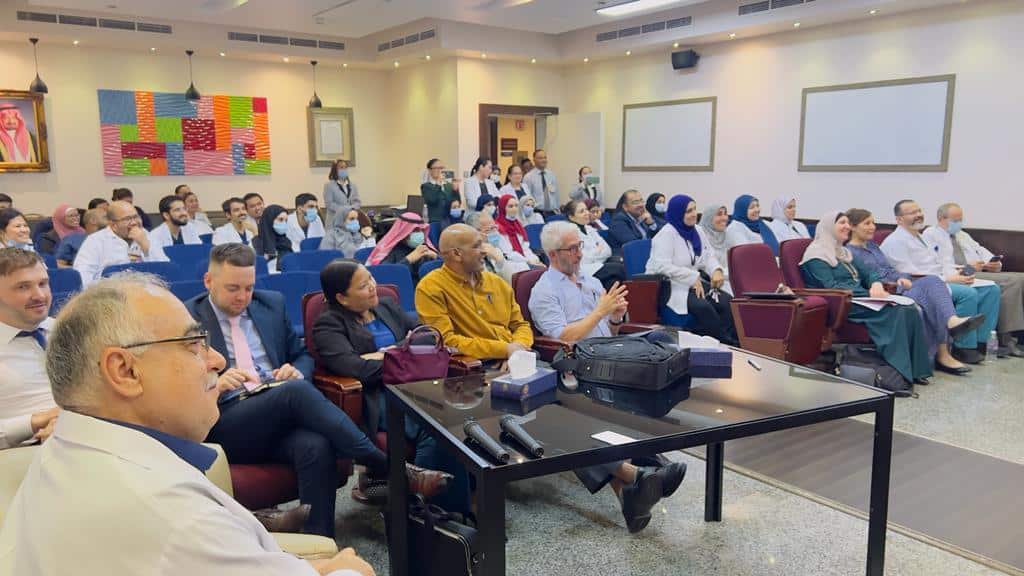 Receiving such recognition always makes us proud and electrified but on top of that, it's really moving to realize the immense cooperation between all staff and not only the laboratory. You can see the support of all heads of departments both medical and non-medical, the Total Quality Management Department, Nursing Department, and the administrative and operations division.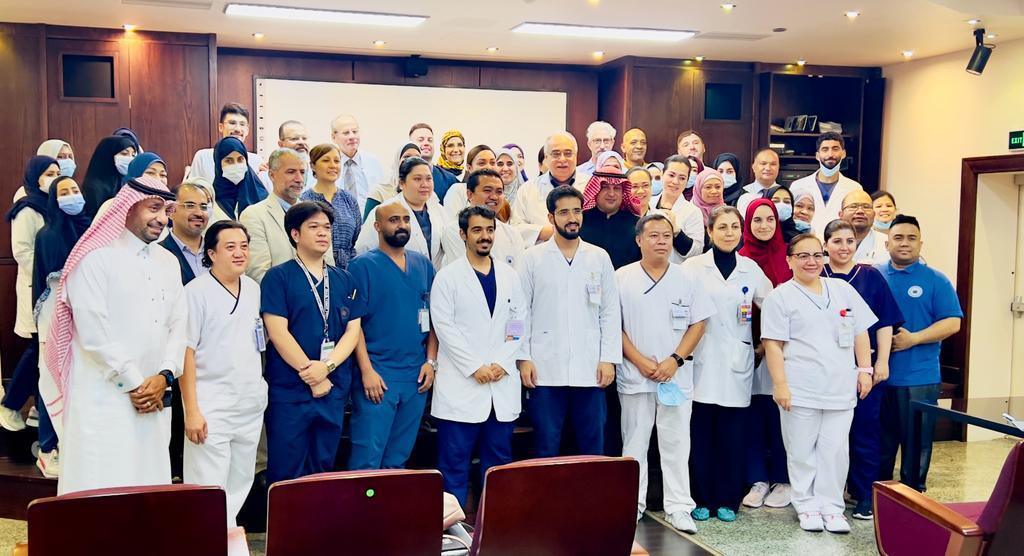 Truly, the path to excellence is tough but success is inevitable if you have the right people.