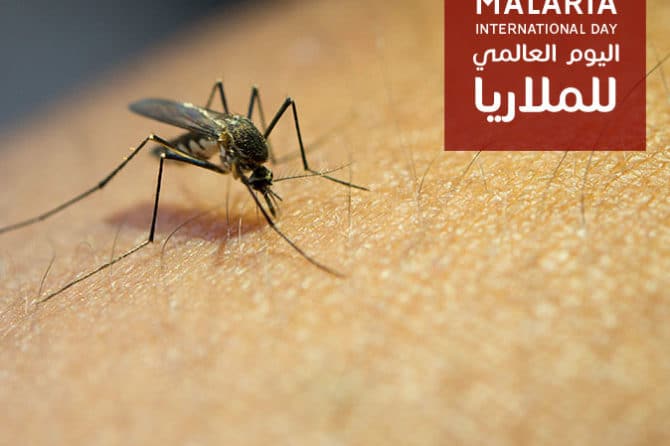 HISTORY OF MALARIA, WHERE IT WAS DISCOVERED AND ITS DISASTROUS EFFECTS
Malaria has been in existence for more than 4,000 years with its origin being as a zoonotic disease that was associated with primates in Africa. Coined from Italian words meaning bad air, 'mal'aria' was a very lethal and disastrous disease to humanity before any treatment was found. The disease was very widespread extending to every continent except for Antarctica.
It was until the early 1600s that the first ever attempt of the treatment was induced. This was in Peru where the bark of the Cinchona tree containing traces of quinine which is a bitter bark where native Peruvian Indians used it. By 1649, the treatment referred as "Jesuits powder" had already reached England and its colonies.
The Protozoa that causes malaria was later discovered by a French physician Alphonse Laveran working in Algeria in 1889. This was a result of 10 years research that started in 1879 at the Algerian military hospital of Bône. He found out that parasites were involved in the spread of the disease. The investigations were conducted on fresh blood without the use of chemical reactors or strainers. In the year 1882, he moved his investigations further to an Italian marshy region that was famous for the marsh fever and the certainty of malaria was high. He was later recalled to Paris from Algeria thus interrupted his progress in the study of the parasite.
Ronald Ross later demonstrated in 1897 that the mosquito insect was a vector for the disease. This British army surgeon based in India indulged in experimental theory that the mosquito was infecting the disease. He initially used humans as his specimen until circumstances forced him to use birds. He showed how mosquitos could transmit the malaria parasites from bird to bird and it was this discovery that led him to win the Noble Prize in 1902.
The detrimental and disastrous effects of malaria have over the years been felt and are very many in number. There were numerous ways to ensure the eradication of the disease in the 20th century. In 1942, a Nobel winner Paul Müller discovered the insecticide DDT. Subsequently, the widespread use of paraffin in marshy areas to control the Anopheles mosquito larvae, use of nets, drainage of stagnant water and availability of subsidized drugs such as chloroquine were in place to aid in the fight against malaria.
Despite all the progress, not all has been achieved in the fight since some countries are still fighting the disease to date due to some number of factors. Resistance to drugs by the parasite is another reason as well as social or political set up might influence the spread of malaria making the prevention difficult.
References
https://www.cdc.gov/malaria/about/history/index.html
https://www.nobelprize.org/educational/medicine/malaria/readmore/history.html
https://www.ncbi.nlm.nih.gov/books/NBK215638/
https://en.wikipedia.org/wiki/History_of_malaria
Leave a reply