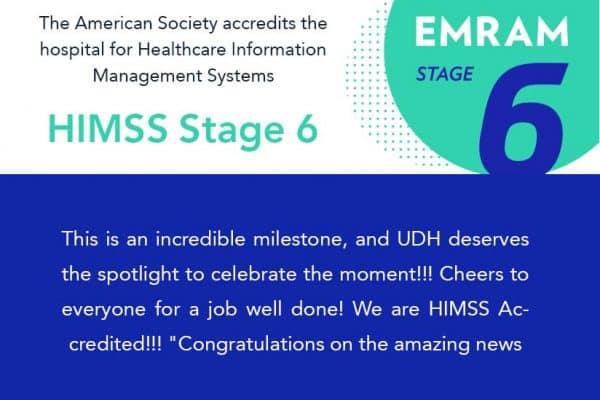 This is an incredible milestone, and UDH deserves the spotlight to celebrate the moment!!!
Cheers to everyone for a job well done!
We are HIMSS Accredited!!!
"Congratulations on the amazing news! "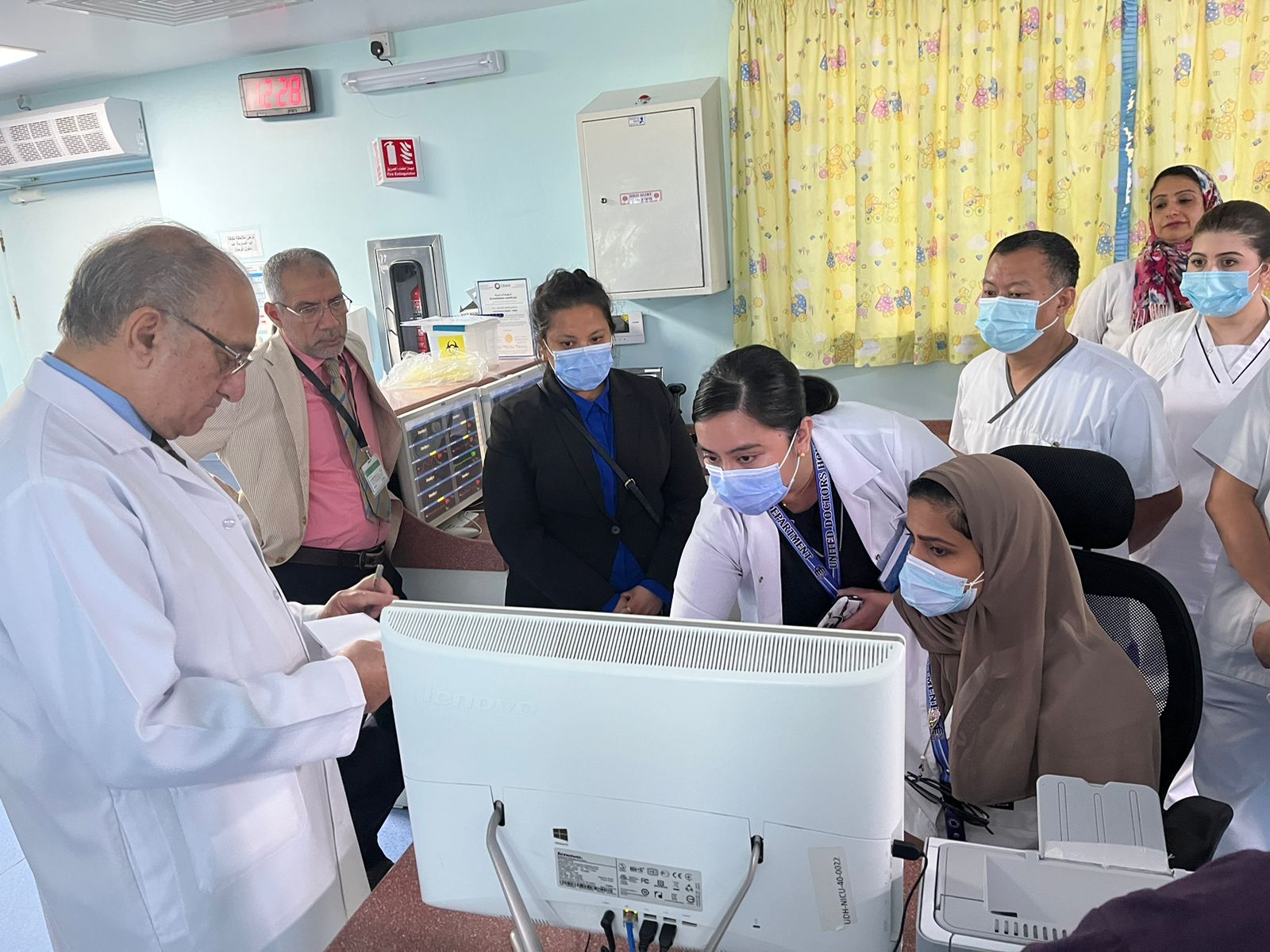 Healthcare Information and Management Systems Society (HIMSS) is a global advisor, thought leader, and member-based society committed to reforming the global health ecosystem through the power of information and technology. As a mission-driven nonprofit, HIMSS offers a unique depth and breadth of expertise in health innovation, public policy, workforce development, research, and digital health transformation to advise leaders, stakeholders, and influencers across the global health ecosystem on best practices. With a community-centric approach, their innovation engine delivers key insights, education, and engaging events to healthcare providers, payers, governments, startups, life sciences, and other health services organizations, ensuring they have the right information at the decision point.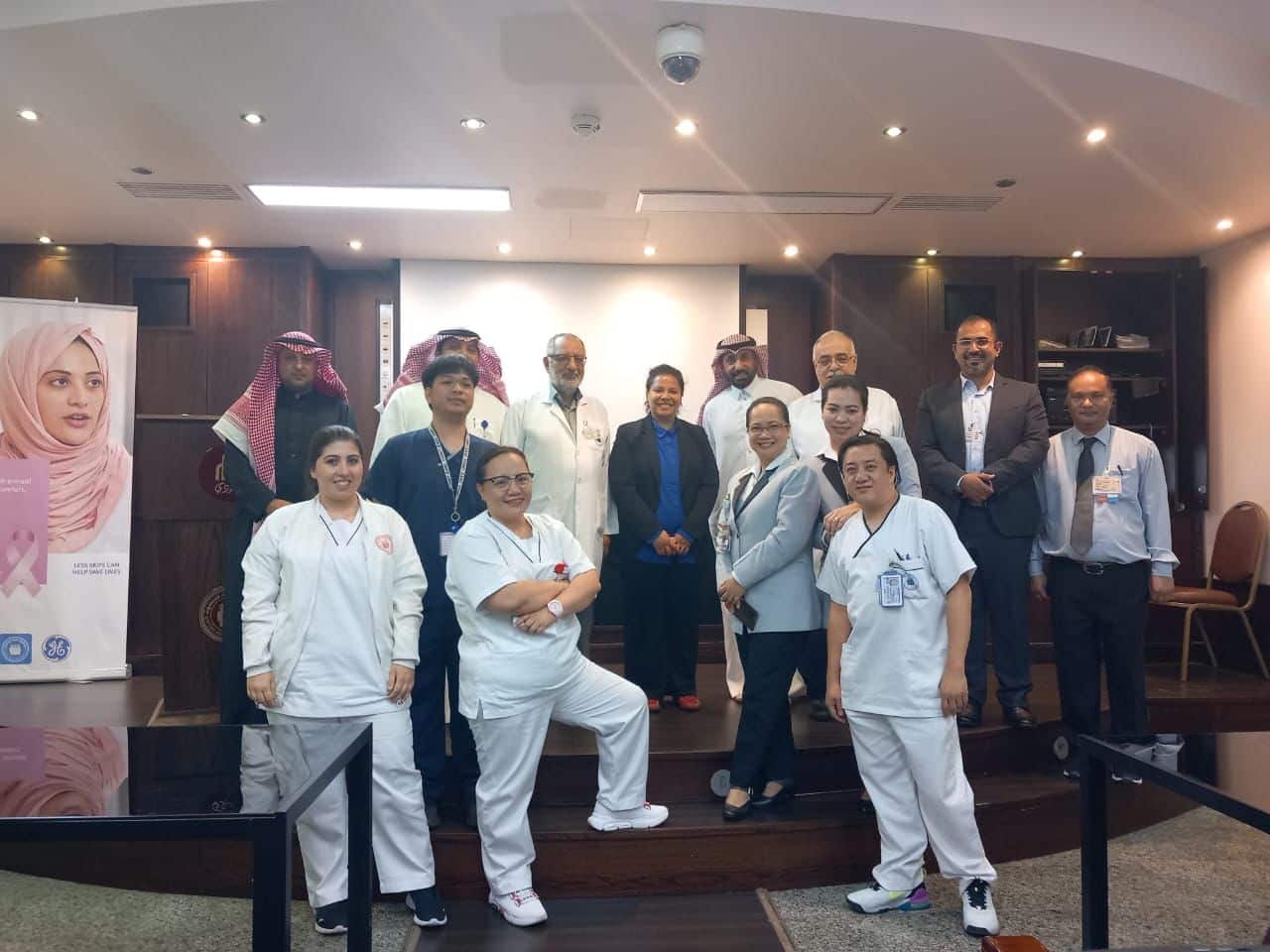 UDH prides itself on how everyone worked together to support this endeavor. And rewarded with this prestigious accreditation truly gives the hospital a sense of remarkable accomplishment.
Kudos UDH!!!