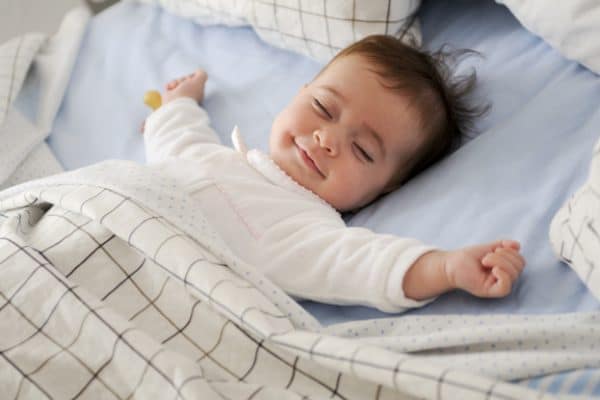 Why would you breastfeed him (1)?
You will breastfeed him for the benefits that will accrue directly to your baby, the most important of which are:
Breast milk is the best food for the baby and helps proper growth and psychological and mental development.
Breast milk is clean and free of bacteria, and contains live white blood cells that help fight diseases.
Breastfeeding provides the necessary immunity to the infant, and protects him from: gastrointestinal diseases, diarrhea, respiratory diseases, middle ear infections, allergy problems and sudden death of newborns.
The close connection between mother and child, which increases the child's ability to make educational achievement in the future.
Providing him with a balanced, nutritious and suitable food for the period of his growth, especially during the first six months of his life, as breast milk contains:

Enough water for the baby even in hot weather.
Varying amounts of iron, salt, calcium, and phosphate, sufficient for his needs during this age.
Amount of lipase enzyme that helps digest fats.
The most suitable types of proteins and fats for the child and in the required quantities.
Adequate vitamins for the infant that help for better growth, especially with regard to jaw, speech and teeth.