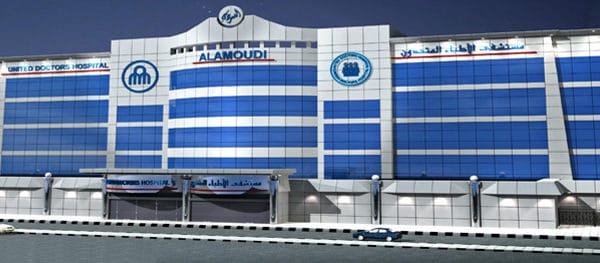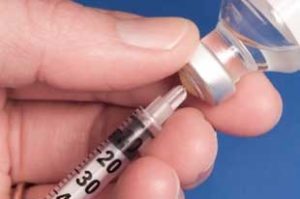 1 – Keep regular insulin dose injection times.
2 – Do not take insulin without food, and prepare your food before taking insulin dose.
3 – Keep a glucagon injection ready in the refrigerator.
4 – Keep some sugar and candy around …in your pocket, office and in the car.
5 – Learn enough health education that enables you to diagnose and manage hypoglycemia.
6 – Do not neglect to monitor blood sugar level and keep it regular.
7 – If you need to have some additional medicines, consult your physician first.
8 – Keep moderation in diet and physical activity.
9 – Before any physical activity or exercise, have a cup of juice or some sugars first.
10 – Always tell your doctor if you had encountered any case of hypoglycemia even if it passed off peaceful