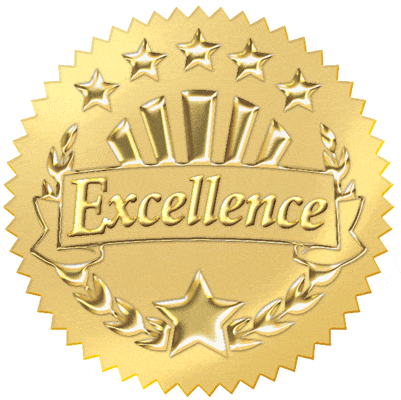 CONGRATULATION FOR THE JOB WELL DONE
WE DID IT AGAIN…NOT ONLY ONCE BUT TWICE…
We have just finished the two (2) major accreditations, the Australian Council of Health Accreditation Standards international ( ACHSI) and the Central Board of Accreditation of Healthcare Institutions ( CBAHI)  with flying colors.
Both accrediting bodies awarded us with exemplary rating, CBAHI 100% and ACHSI : excellent and outstanding achievements.
The Hospital administration sincerely extends its appreciation to all UDH staffs who have given their all in this endeavor.
This success is clearly achieved because of everydodys collective effort.
Let us keep scoring together in this journey to excellence and leadership.
IN THESE MOMENTS I EXTEND MY CONGRATS TO HIS EX. SHEIHK DOCTOR MOHAMED BIN OBBOUD ALAMOODI FOR HIS CONTINOUS SUPPORT AND GUIDENCE TO US
All your Efforts are highly recognized
Again , thank you very much to all of you
MR.ALI SALEM ALSUBAIE
Director General
Leave a reply