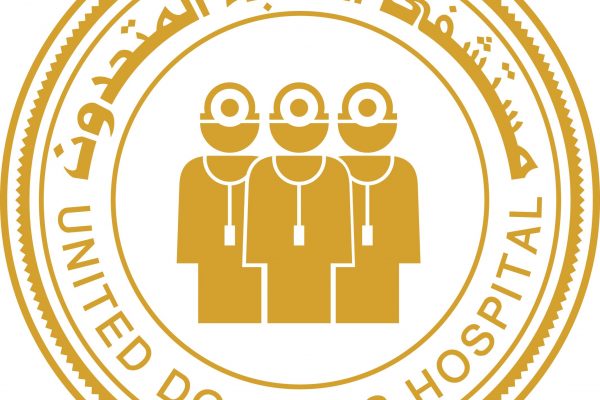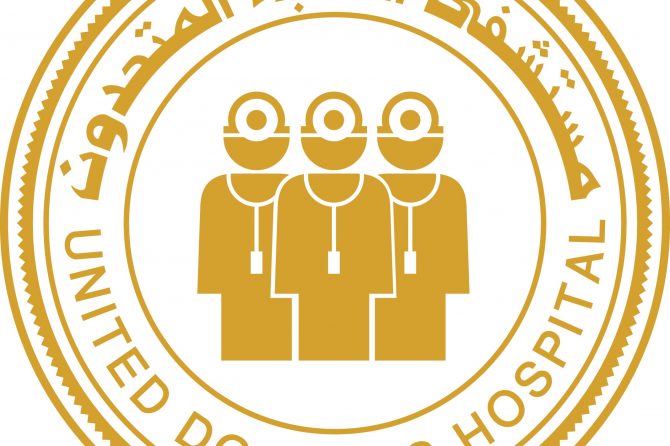 United Doctors Hospital honors 24 of staff who served for more 15 years.
       Dr. / Fouad Azab, Managing Director and Vice Chairman of the Board, and Mr. / Ali Subaie Director-General of UDH had honored a number of 24 of the hospital staff who spent more than fifteen years of service to United Doctors Hospital in a   ceremony held at Bin Abboud Hall in the hospital.
The ceremony was attended by all members of the UDH Board and heads of various departments of the hospital.
No doubt, that such an initiative will augment the loyalty of the hospital staff and grow their sense of belonging to this great organization.