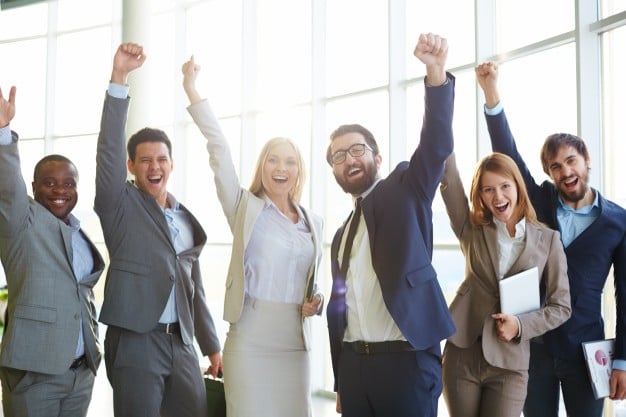 BECAUSE WE CARE…
Work as a Team, Excellence Service, Culturally Competent, Accountability in Commitment, Respect and Compassion, Ethical and Fair Treatment…the indefinable elements of United Doctors Hospital (UDH) for continually digging high standards for better service and customer care. Hence, after establishing the local standard and ensures that it was properly implemented, July of year 2009 when UDH competently signed an agreement and joined to Australian Council on Healthcare Standard International (ACHSI) to undertake its program. At November (22-25) of the same year, after four months of preparation, the institution dauntlessly went through the ACHSI Mock Survey.
These four days activities give the surveyors good impression on how the UDH is being sustained by competent staff. Mr. David Kelly, the ACHSI Senior Consultant with Dr. Hari Sivadas, Operation Manager of KIMS and ACHSI Surveyor, checked in detailed manner all the areas, units, and departments to assure that the ACHSI standard is being demonstrated. Further, they were informed that each systems of UDH are being evaluated, audited and improved as required in a timely and frequently manner.
The ACHSI consultants were unanimous in concluding that the United Doctors Hospital, Jeddah has the essential elements, that they have an evidence of comprehensive and integrated frameworks or systems that support the principles of safe practice, continuous improvement, identification and management of risks. The consultants were impressed with the evidence of board and leadership support, values and culture of transparency in decision making.
Leave a reply